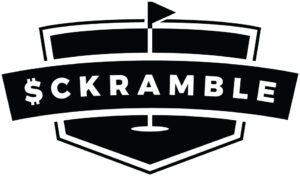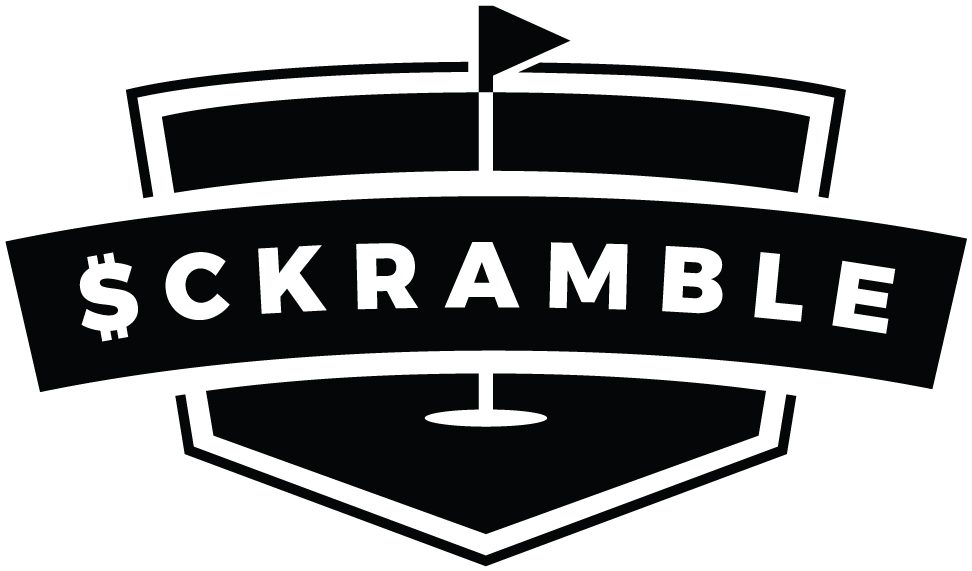 General Rules
1. All Sckramble players must check-in at the course with a government-issued identification card. Identification card must match first and last name on player profile.
2. All players must be 18 years of age or older to compete.
3. Players must play from the tee box assigned to the event. No exceptions. Please pay attention at registration information to see what box will be used.
4. There are absolutely ZERO (0) playoff holes in any game unless approved by Sckramble or the course in play.
5. All prize winning players must sign the scorecard at the end of the contest. Winners that do not sign will not be awarded their prizes.
6. The rules of the course are to be followed. If the course removes a player from the course for any reason that player is disqualified from that contest and fees will not be returned.
7. Arriving late to the start of a contest is an automatic disqualification. There are no refunds for a late contestant.
8. Players must complete the entire event in order to be eligible to win.
9. In the event of any delay, the player with the best score at the time of the delay will be the winner if the event has been at least 50% completed.
10. If the event has not been at least 50% completed , the contest will be declared a 'no contest' and players will be returned their entry fees only. The course determines the cost of the course fees.
Playing Rules
In addition to the aforementioned, all Sckramble contests play by the rules of the Official Rules of Golf as defined by the USGA and R&A.