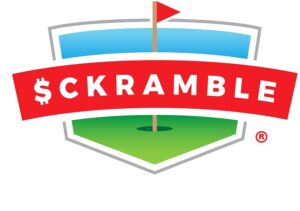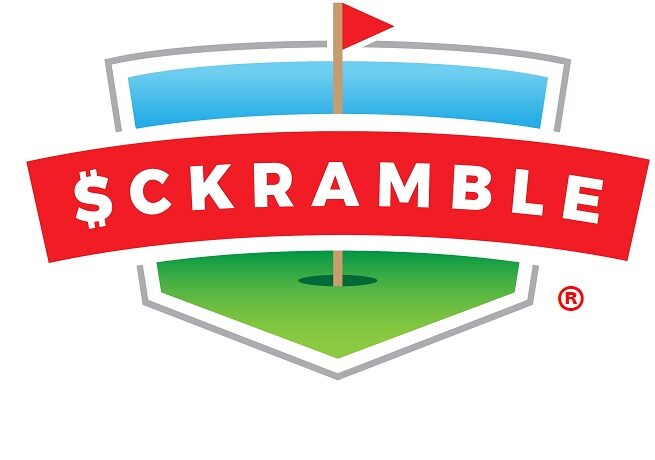 PRIVACY POLICY
1. Sckramble (sckramble.com) will be collecting all the data submitted by all user accounts.
2. The owner of user accounts (user) will have the ability to request that personal data is deleted by requesting data be deleted on the "player support form" or by deleting their account on their own on their "account settings" page.
3. Sckramble collects the following personal data: name, address, phone number, e-mail, birthdate, social security number and golf skill information.
4. Personal data is stored with Sckramble for at minimum 7 years or upon request of deletion.
5. The reason for the collection of this personal data is for identification of users at events, accounting purposes including payment and tax purposes (players will be issued a 1099-MISC for winnings over $599).
6. The data used will be kept for 7 years at minimum.
7. The data collected will be shared internally within Sckramble's accounting department and the Internal Revenue Service when requested.
Data Storage, Transfers and Security
A. Security: We use industry-standard methods of securing electronic databases of personal information. However, you should know that no company, including Sckramble, can fully eliminate security risks associated with personal information.  To help protect yourself, please use a strong password, do not use the same password to access your Sckramble account that you use with other accounts or services, and protect your usernames and passwords to help prevent others from accessing your account and services.
B. Retention: Personal information we collect may be retained for as long as needed to fulfill legitimate business purposes, including the purposes under #6 or for a time period specifically required or allowed by applicable regulations or laws.
California Privacy Rights & Report
If you live in California and have an established business relationship with us, you can request a list of the personal information we have shared with third parties for their direct marketing purposes. We will also give you a list of the third parties that have received your information.  You can make a request one time each year, by emailing or writing to us at Sckramble, 1440 3rd St. SE, New Philadelphia, Ohio 44663.  Please mention in your letter that you are making a "California Shine the Light" inquiry.  We will respond within 30 days.
The California Consumer Privacy Act ("CCPA") provides California residents with the following privacy rights:
Right to Know: Consumers have a right to request information about the personsal information that we collect, use, disclose and sell.
Right to Delete: Consumers have a right to request the deletion of personal information that we have collected from them, though we may be permitted to retain personal information for certain purposes.
Right to Opt Out of Sales:  We do not share your information with third parties in exchange for money.  We do share your information with third parties to enhance your experiences with us, to improve our ability to serve you, and to keep you aware of our products, services and offers. California law may treat some of such disclosures as sales, and consumers have a right to direct us not to sell their personal information. 
Non-Discrimination: We may not discriminate against you for exercising your rights under the CCPA. We may, however, provide a different level of service or charge a different rate if the difference is reasonably related to the value of your information.
2023. Sckramble®. All Rights Reserved.