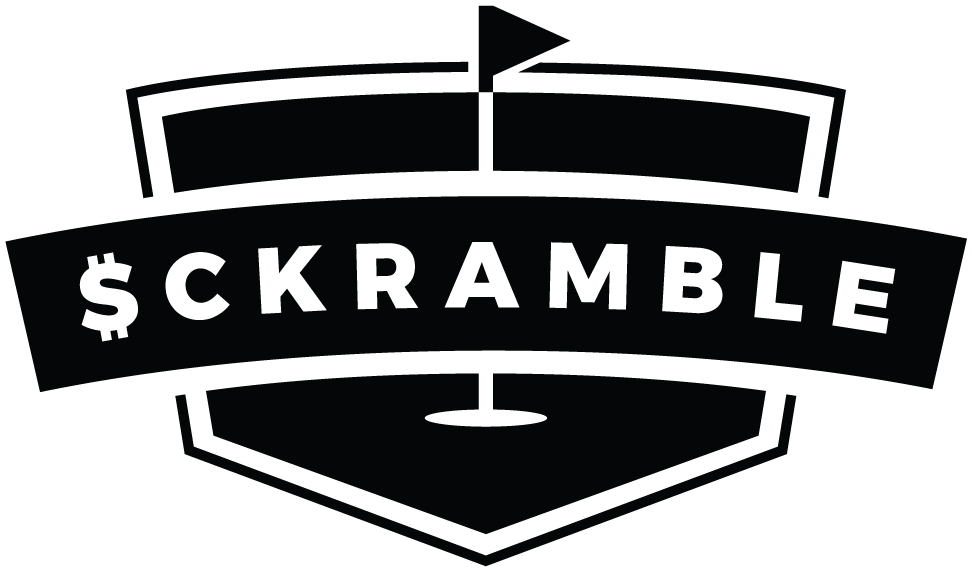 Stroke Play
Sckramble STROKE events are played by the following rules and with the General Rules that can be found on the Rules page.
3-4 players in the contest.
The number of strokes it takes to complete the hole is the score.
The player with the lowest total strokes after completion of the contest wins.
In the event of a tie, the contest will be decided by score card playoff beginning on the #1 handicap hole for the course played that day.
The player who finishes in 1st place wins 60%.
The player who finishes in 2nd place wins 40%.